---

ALERT: Planning to host a Dog Swim Event? Please be sure to review and follow the DC Health Dog Swim Event Policy to request approval: Dog Swim Event Policy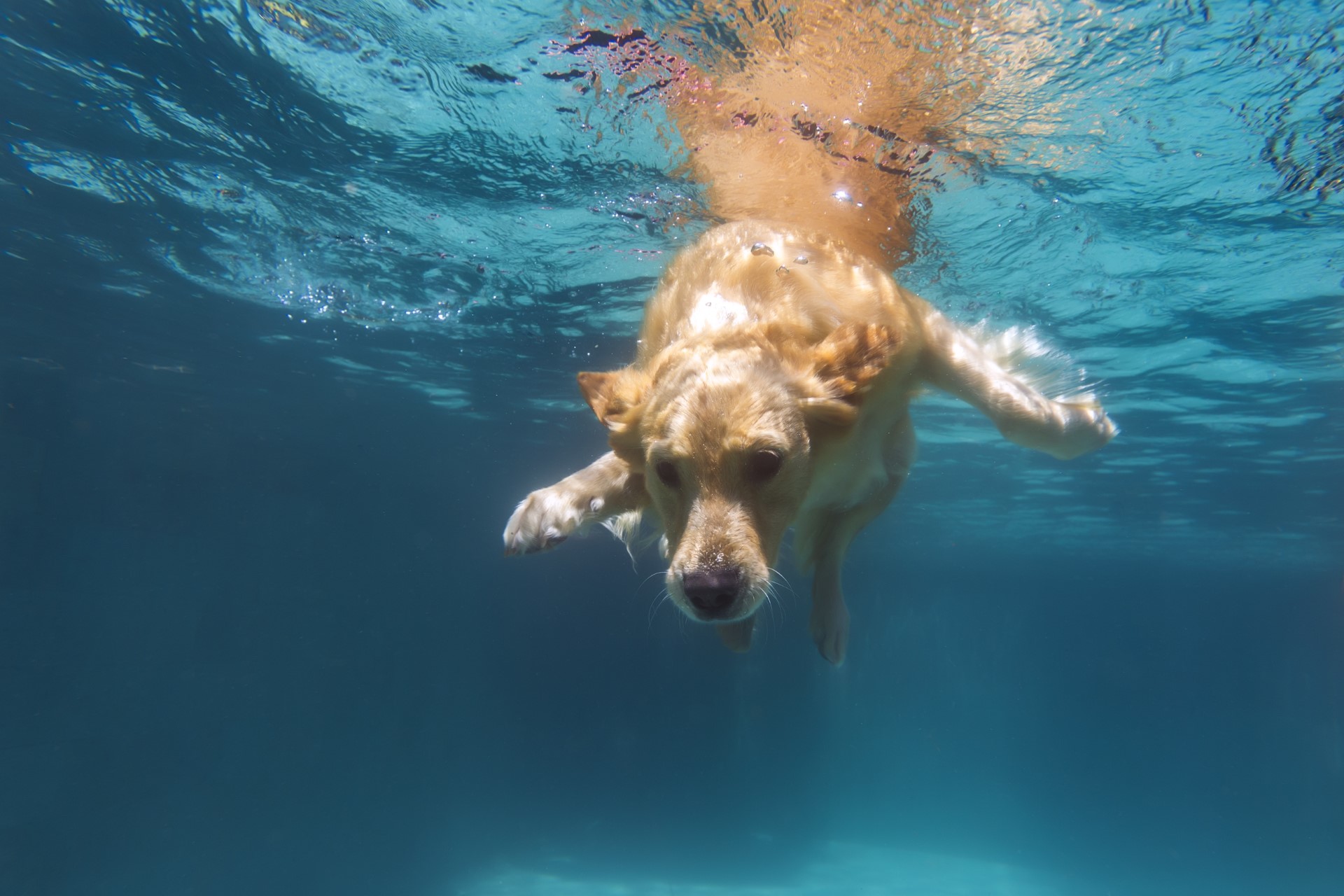 ---
The Division of Community Hygiene inspects health-related businesses including gyms with water facilities, health spas, cosmetology salons including nail and braiding salons, barber shops, and massage to protect and preserve public health. The Division also inspects pools and spas at public and semi-public establishments. Staff coordinates and cooperates with other government, industry and private and public entities to accomplish their goals.
Either before a non-food establishment opens or as part of the inspection cycle, below is a list of most major areas of concern to be addressed before the Division is contacted to request an inspection.
As stated in the Regulations, all licensed pools are to have a Certified Pool Operator (CPO) as identified by the District-issued ID card. Below is a list of approved swimming pool course providers as well as the application to use to obtain an ID card:
Additional Pool and Spa Safety resources can be found on the U.S Consumer Safety Product Commission's Pool Safety Website.
The Division has also developed pool and spa resources to aid owner and operators Virginia Graeme Baker Act Compliance and general safety.
The Division is working on guidance and information for this Act regarding semi-private swimming pools. Semi-private pools are generally located at apartment buildings, condominiums, and private clubs. Please contact the Division with any questions, comments or concerns by sending an email to [email protected]
Updated on August 2023
Office Hours:
Monday to Friday 8:15 am to 4:45 pm
Service Location:
GIS Address:
899 North Capitol Street, NE