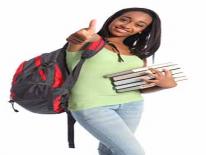 The Family Health Bureau works to improve perinatal, early childhood, and child and adolescent health outcomes so every child in the District of Columbia is healthy and able to thrive in school and beyond.
The Bureau supports the development of a coordinated, culturally competent, family-centered health care delivery system; promotes community and clinical linkages for women, parents, children and teens; and works to align and integrate services to connect District families with resources they need.
The Bureau provides expert technical assistance and builds the capacity of clinical and community-based organizations to deliver evidence-based practices and innovative programs in Perinatal and Infant Health, Early Childhood Health; and Child, Adolescent and School Health directly in communities.
Perinatal Health
Early Childhood Health
Evidence-Based Home Visiting (MIECHV)
Child, Adolescent and School Health