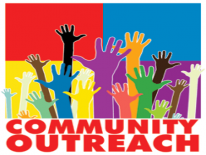 Are you having a health event? Would you like to partner with DC Health?
Fill out the Community Outreach Event Request Form, or if you have questions email Ronald King or phone 202-442-9897.
Download the form, fill it out, and select the email at the bottom of the form.
We ask that all requests be provided at least one month in advance of the event.