Places of Worship
Advisory Board (POWAB)
---
News and Announcements:
---
---
POWAB Related Resources:
Additional Resources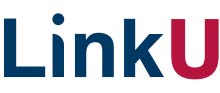 Search for free and reduced cost services, like medical care, food, housing and more in the DC Metropolitan Area. Let's get started!
For more information about the board and interest in becoming a member please contact Regina Jefferson at (202) 671-5063 or [email protected].