DCVRD notices
10/16/2020: The DC Health Vital Records Division (DCVRD) will be available for the following types of services as of Wednesday, October 21, 2020:
Walk-up Appointments:
Masks are required. Customers must wear a mask that covers your nose and mouth before entering the building.
Only the appointment holder and one additional guest will be allowed into DC Vital Records.
Birth and Death Certificates; Domestic Partnership Registration- Click to Make an Appointment or call (202) 442-9303 option 1 and then option 9
Out of Institution Birth Registration - [email protected]
Delayed Birth Registration - [email protected]
Appointment holders will be given a 15 minute grace period. If you arrive after the grace period, you may be asked to reschedule your appointment in consideration of other scheduled customers.
Remote Order Options:
Online Certificate Orders - https://dchealth.dc.gov/vital-records (click the "Remote ordering service provider" section for all online ordering options) Phone Certificate Orders - 1-877-572-6332
Mail Birth Certificate Orders - https://www.vitalchek.com/Fax-Phone/DC_Birth_Application.pdf
Mail Death Certificate Orders - https://www.vitalchek.com/Fax-Phone/DC_Death_Application.pdf
Mail Certificate Amendment Orders - Email us at [email protected]
Funeral Home Certificate Orders:
Funeral Home Portal Orders (shipping only) - https://funeralhome.vitalchek.com
Please allow 2-4 weeks for processing time. Shipping times will vary based on shipping method selected by customer.
If you have scheduled an appointment, a representative from DCVRD will contact you to advise next steps. You may also call (202) 442-9303 to ask DCVRD-related questions.
Registering a Birth, Death, Marriage or Domestic Partnership in the District of Columbia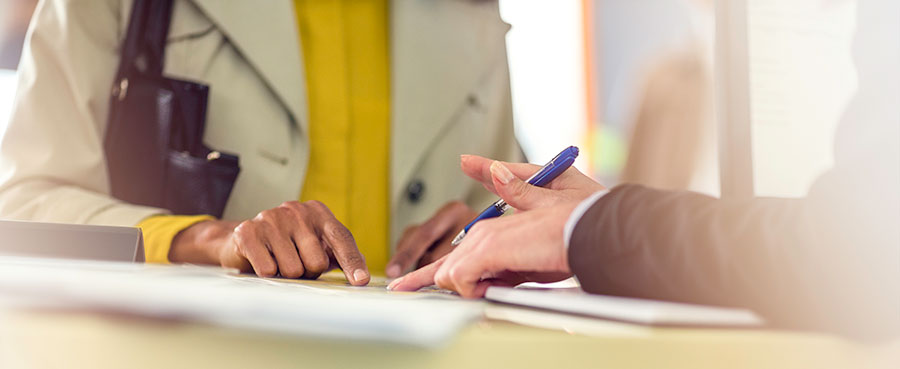 You need official records for many important things, from getting a Social Security number to claiming benefits. So it's important that births, deaths and domestic partnerships are registered in a timely and correct manner. Here's an overview of what's involved and what's required in the District of Columbia.
Registering a birth
Registering a death
Registering a Domestic Partnership
Registering a Marriage or Divorce
Learn more about how data are provided to DCVRD.
Training for funeral service providers and medical facility staff
Training modules to assist system users and improve the quality of data derived from birth and death records are accessible via the Electronic Birth and Death Registration Systems. The modules are designed for nurses, birthing center staff, physicians, hospital administrators, supervisors, midwives and the staff of funeral services providers, especially those who are responsible for collecting and entering the birth and death information into the system.
EBRS users can also access a Birth Certificate e-Learning Training, which the National Center for Health Statistics developed to work with the updated Guide to Completing the Facility Worksheets for the Certificate of Live Birth and Report of Fetal Death.
To schedule a live training or for help accessing the training modules, please contact [email protected]