Registering a Birth, Death, Marriage or Domestic Partnership in the District of Columbia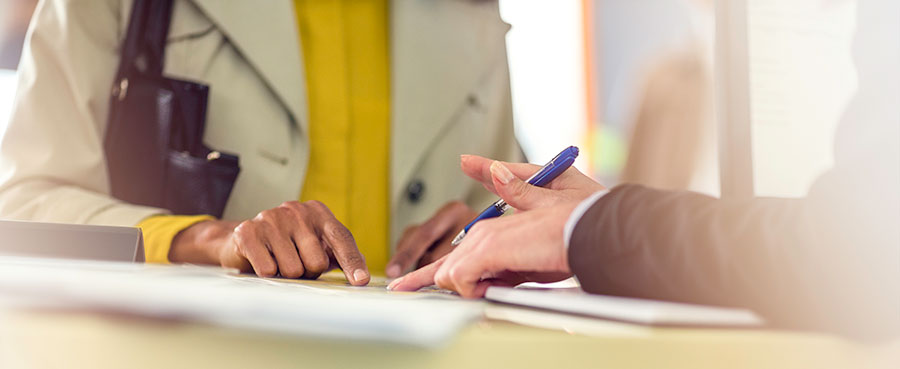 You need official records for many important things, from getting a Social Security number to claiming benefits. So it's important that births, deaths and domestic partnerships are registered in a timely and correct manner. Here's an overview of what's involved and what's required in the District of Columbia.
Registering a birth
Registering a death
Registering a Domestic Partnership
Registering a Marriage or Divorce
Learn more about how data are provided to DCVRD.
Training for funeral service providers and medical facility staff
Training modules to assist system users and improve the quality of data derived from birth and death records are accessible via the Electronic Birth and Death Registration Systems. The modules are designed for nurses, birthing center staff, physicians, hospital administrators, supervisors, midwives and the staff of funeral services providers, especially those who are responsible for collecting and entering the birth and death information into the system.
EBRS users can also access a Birth Certificate e-Learning Training, which the National Center for Health Statistics developed to work with the updated Guide to Completing the Facility Worksheets for the Certificate of Live Birth and Report of Fetal Death.
To schedule a live training or for help accessing the training modules, please contact [email protected]