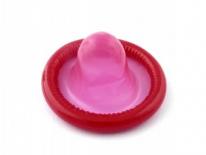 Last Date:
Details:
Happy National Condom Month!
Did you know you can get free condoms delivered to you in DC? And if you are a business that wants to distribute free condoms in order to help keep your clientele/customers happy and healthy, condoms and lubricants can be shipped directly to your DC address.
Remember: CONDOMS ARE YOUR ONLY CONTRACEPTIVE OPTION THAT can prevent BOTH UNINTENDED PREGNANCIES AND SEXUALLY TRANSMITTED INFECTIONS
Also, you can stop by the DC Health and Wellness Center at anytime and pick up condoms and lubricant.