The COVID-19 Pandemic Health and Healthcare Recovery Report addresses potential population health concerns as a result of the pandemic including, delayed and preventative and chronic disease care; long-term effects of COVID-19 infection; economic impact and job loss; mental health stress, social isolation, trauma and grief; and loss of academic, social and emotional growth in children.
Five functional areas that are critical to addressing the health needs of District residents with equity as a foundation are explored, consisting of, health planning; healthcare and public health workforce; health information technology; healthcare facilities; and community health services.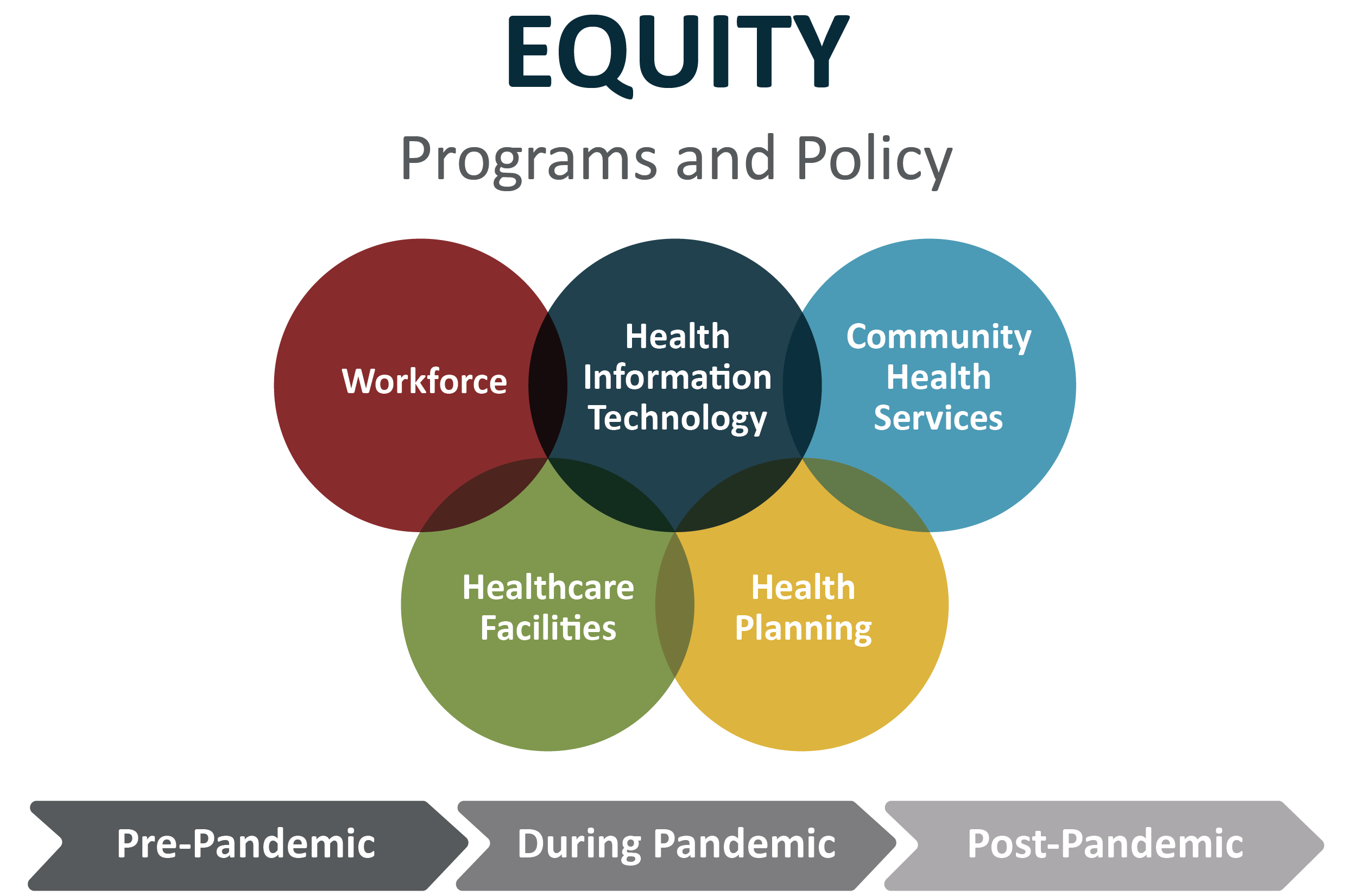 Many policies, procedures and operations of the healthcare system were altered to address the rapid surge and magnitude of the COVID-19 pandemic. During the pandemic there was a necessary shift to the use of virtual environments for health systems planning and how people access healthcare through telehealth, assisted telehealth or home-based models. The post-pandemic healthcare ecosystem should continue to embrace these changes to deliver care to District residents when, where and how they want to receive it.
Other recommendations include, addressing health literacy among District residents in a more substantial way, engaging in strategic partnerships that accelerate public health priorities and integrating disparate health data systems to keep a pulse on various public health indicators in the District. Additionally, the COVID-19 Pandemic Health and Healthcare Recovery Report can serve as a model for other state and local health departments to help map out their post-pandemic futures, not only to recover, but to thrive.
Download the full report or summary for more information.