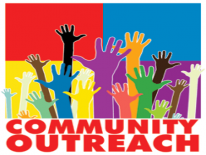 Are you having a health event? Would you like to partner with DC Health?
Fill out the Community Outreach Event Request Form, or if you have questions email:
Download the form, fill it out.
We ask that all requests be provided at least one month in advance of the event.